Welcome to Snowcat Creations
At Snowcat Creations we create custom fursuits, but also accessories around the wearing of the fursuit.
If you are interested in knowing the prices for your future fursuit, the My Fursuit tool is at your disposal. 
You can also order parts of the fursuit such as paws or tails. You can also order sandals to protect your feet when you go out.
We will soon have a store to offer you accessories like disinfectant or zentai. It is not open yet, but it will be soon!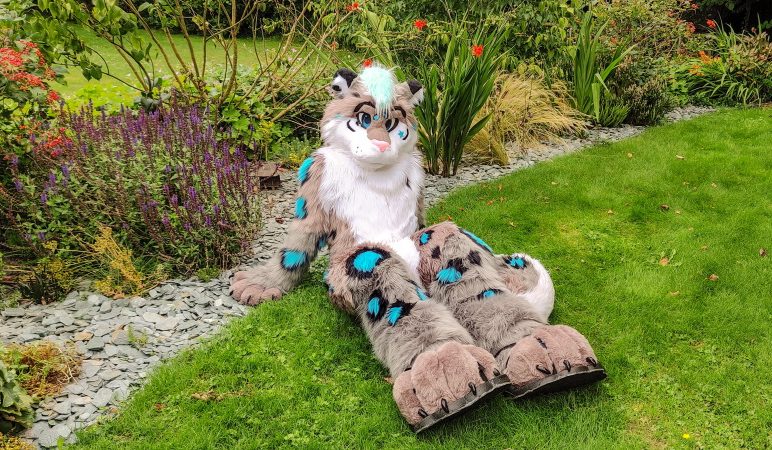 Commissions are actually closed.
Don't hesitate to come back regularly to the site and follow us on Twitter. Start now to establish your needs with the My Fursuit tool and learn about the furs available on the market.
Meet me at conventions or IRL events in France and its neighboring countries. I don't have a sales booth for the moment, but I can hand-deliver your order!
List of events :
Fursuit Black Light (FBL), October, FR